Here is How To Keep Your Life Interesting 
It's normal to get bored once in a while and want to change in your life. Living a more exciting lifestyle is possible, but it's going to take extra effort on your part. You have to be willing to modify your ways and keep your energy levels high if you want to succeed.
There are many ideas for how to go about meeting your goal, so it's up to you to narrow it down to a few ideas you want to focus in on. Keeping your life interesting and fulfilling is a fun challenge and one that's possible if you have the right drive and mindset to go after it.
Follow your Professional Passion
If you are feeling unchallenged and bored, now is a good time to evaluate your current career and ask yourself if it's truly the path for you. Step back and remember what you're passionate about and what you wanted out of life when you were a kid looking to your future.
You can begin to live a more fulfilling life by going after your dreams and switching jobs to a position that interests you more. Starting your own business is also a way to keep your life more interesting and challenge yourself daily.
Date around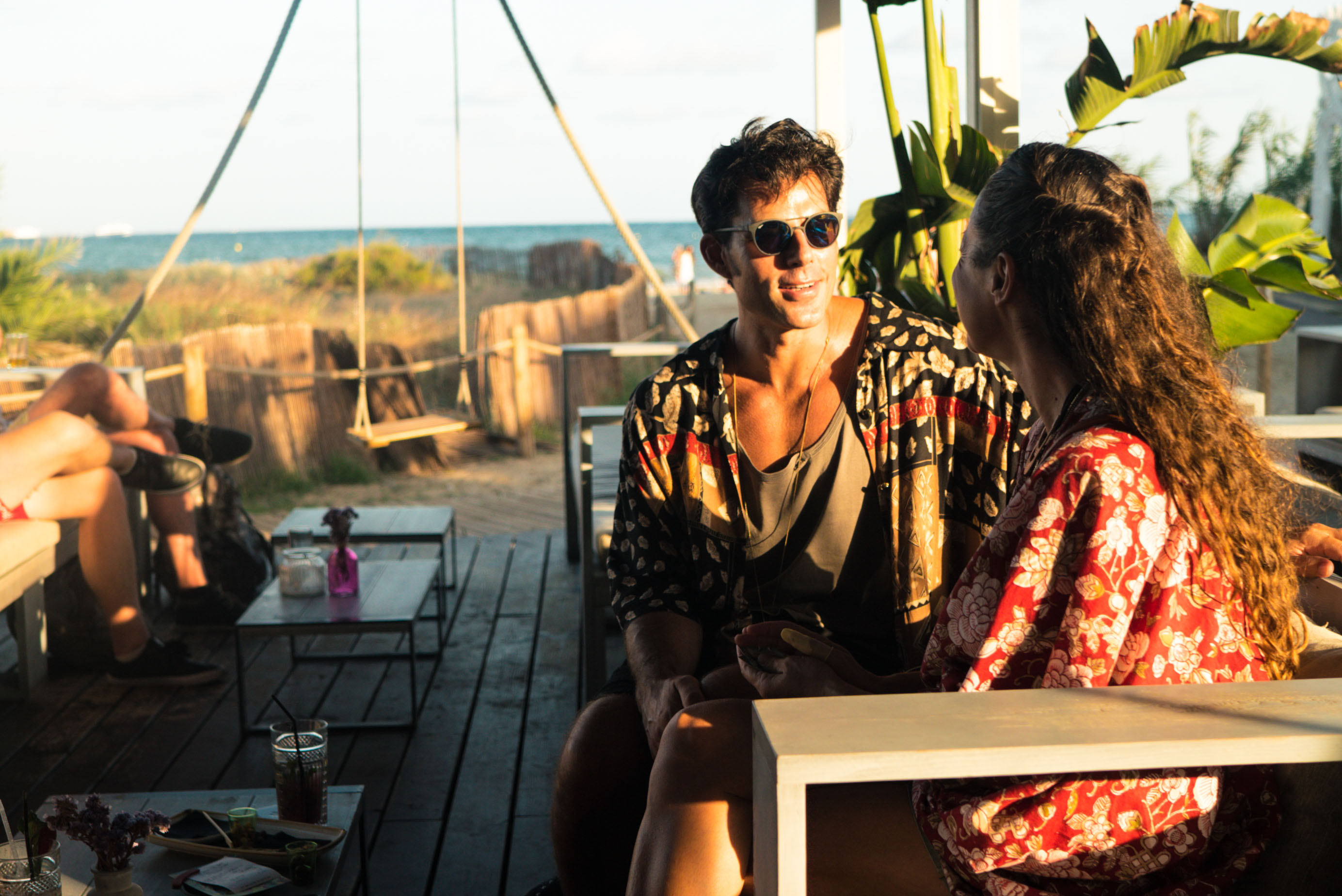 It is a chance for you not to be tied down and instead meet a lot of different people and go on all kinds of dates. Use an online dating service, meet someone at a bar or fulfill your fantasies using LOveSita.
Your life is going to be so much more interesting when you don't put yourself in a corner and fall in love with the first person you meet. Mix it up and try new experiences while you can. Date around so you can get a feel for what you do and don't like in a partner.
Fill your Social Calendar
Get a calendar for your social events and make sure it's always full if you want more excitement in your life. It is a good way to get out of the house and meet new people. Sign up for experiences that are novel to you and will keep you on your toes.
Managing a full social calendar will help you make sure your life is far from boring and that you aren't sitting on the couch every night. Be sure to find events for during the week as well as on the weekends to break up your schedule. This is your chance to accept invitations to places you've never been before and be more social in general.
Travel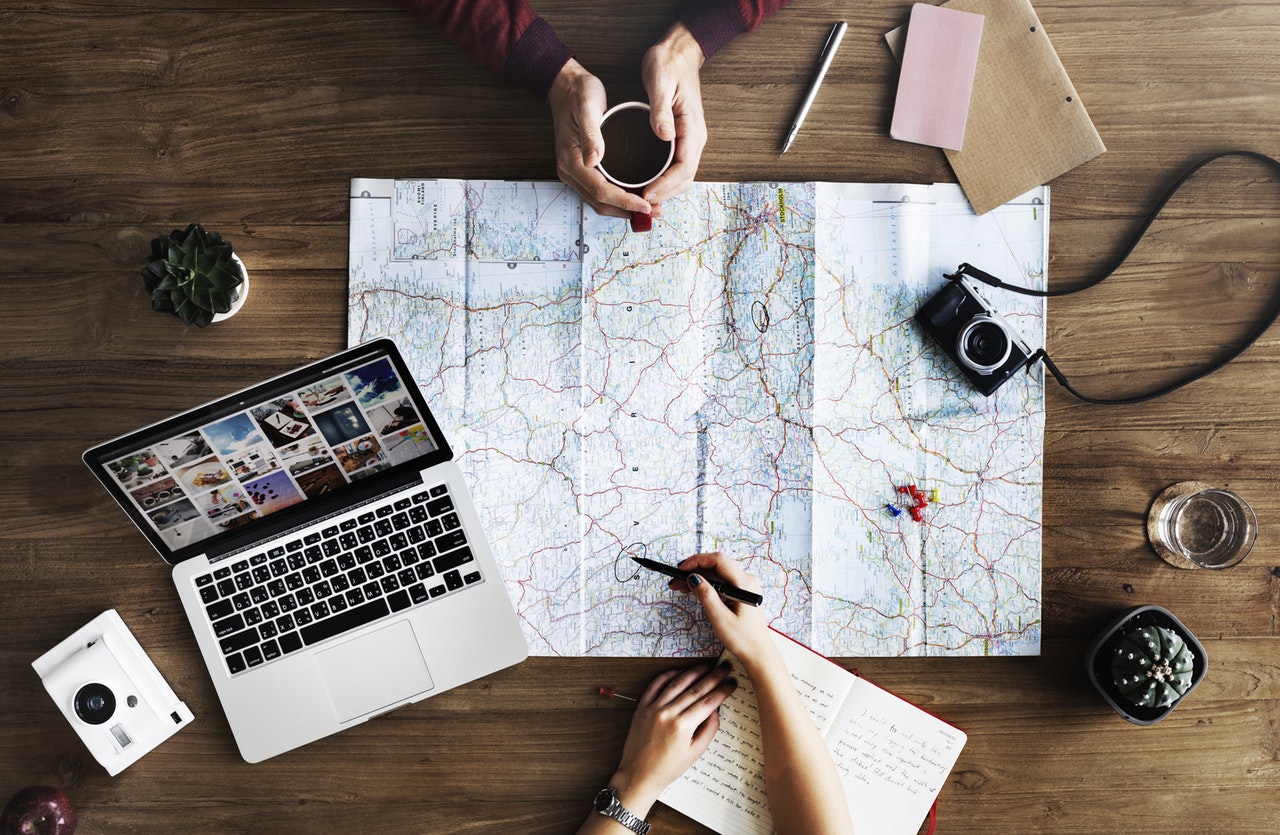 Save up your money and start traveling more to spice up your life. Get out there and begin exploring the world either by yourself or with friends. Make a bucket list and knock off each destination one by one. Doing so is your chance to live outside your comfort zone and stretch yourself to learn about new cultures and people. Taking trips to exotic places is interesting and fulfilling and will leave you feeling very satisfied. You may surprise yourself at just how much your mind will expand, and your assumptions challenged when you travel.
Shake up your Routine
Mix up your morning routine by trying out different activities throughout the week. For example, workout in the morning one day and cook yourself a nice breakfast the next sunup. Keep it fresh by switching up what you do each day and not repeating particular tasks two days in a row. The same goes for your evening schedule. Randomly grab a drink with a friend one night and head to a networking event the next. The key is not to let your habits put you in a rut and create boredom.
Hang around Adventurous People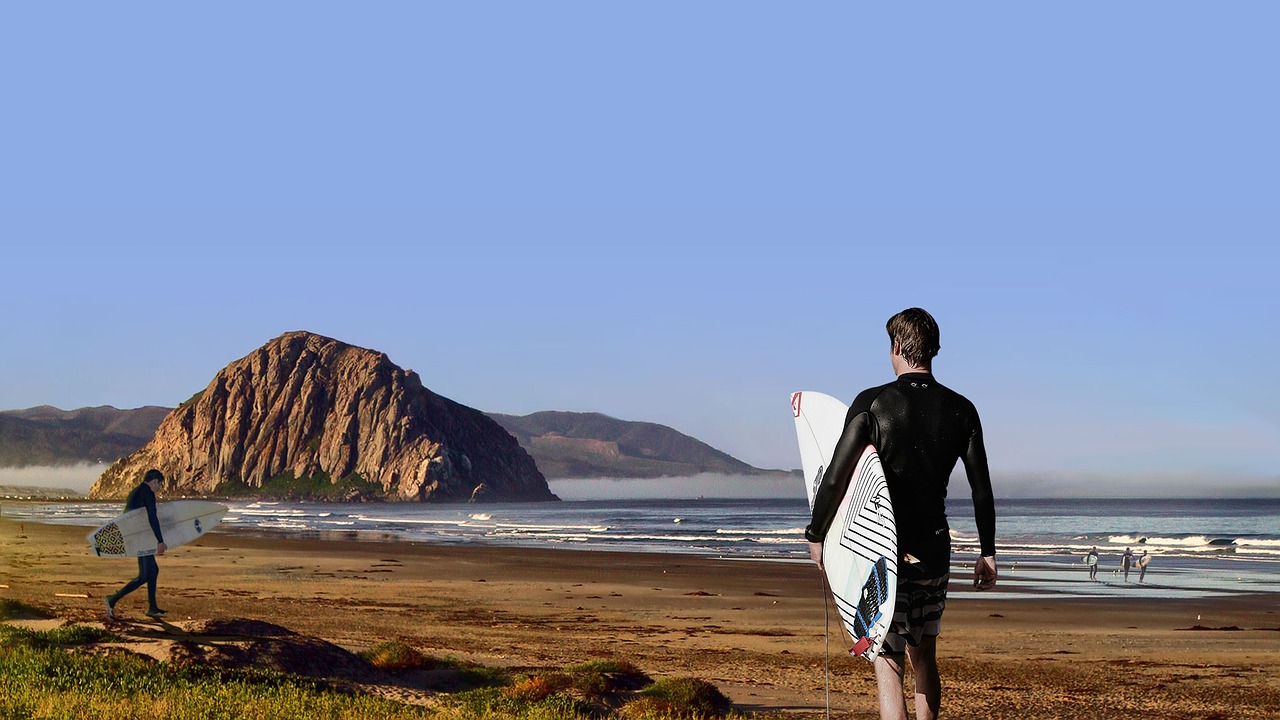 You need to find and hang out with people who also want to be a bit unpredictable because otherwise, it'll likely get old being with yourself all the time. Make friends with people who want to get in on your busy social calendar and don't mind living on the edge a little.
It's likely the adventurous people you start spending time with will be able to teach you additional ways to live a more fulfilling life. Be open to hearing them out and listening to what ideas they have to share with you to help keep life exciting.
Find House Projects to Work on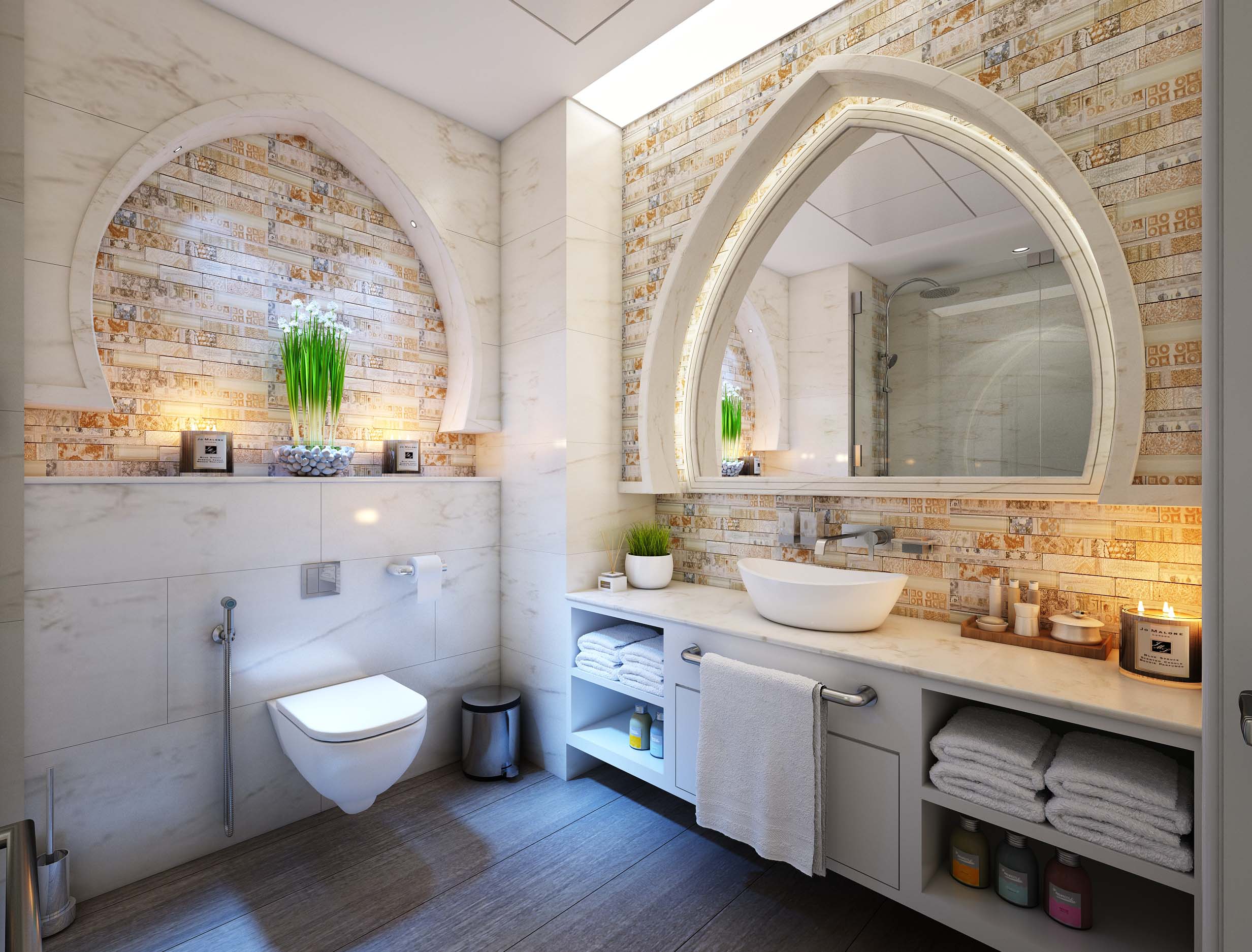 One idea for how to make your life more interesting and fulfilling is to find house projects to help you stay busy. This new hobby is sure to hold your attention and keep you engaged for a long time.
Paint your walls, build your own furniture or start a bathroom renovation project. You'll be challenged when making house updates and will get to see your hard work come to life, which will be rewarding for you. You may love it so much that you give up some of your other social events to spend time perfecting your new hobby and experiencing true fulfillment.
Become A Foodie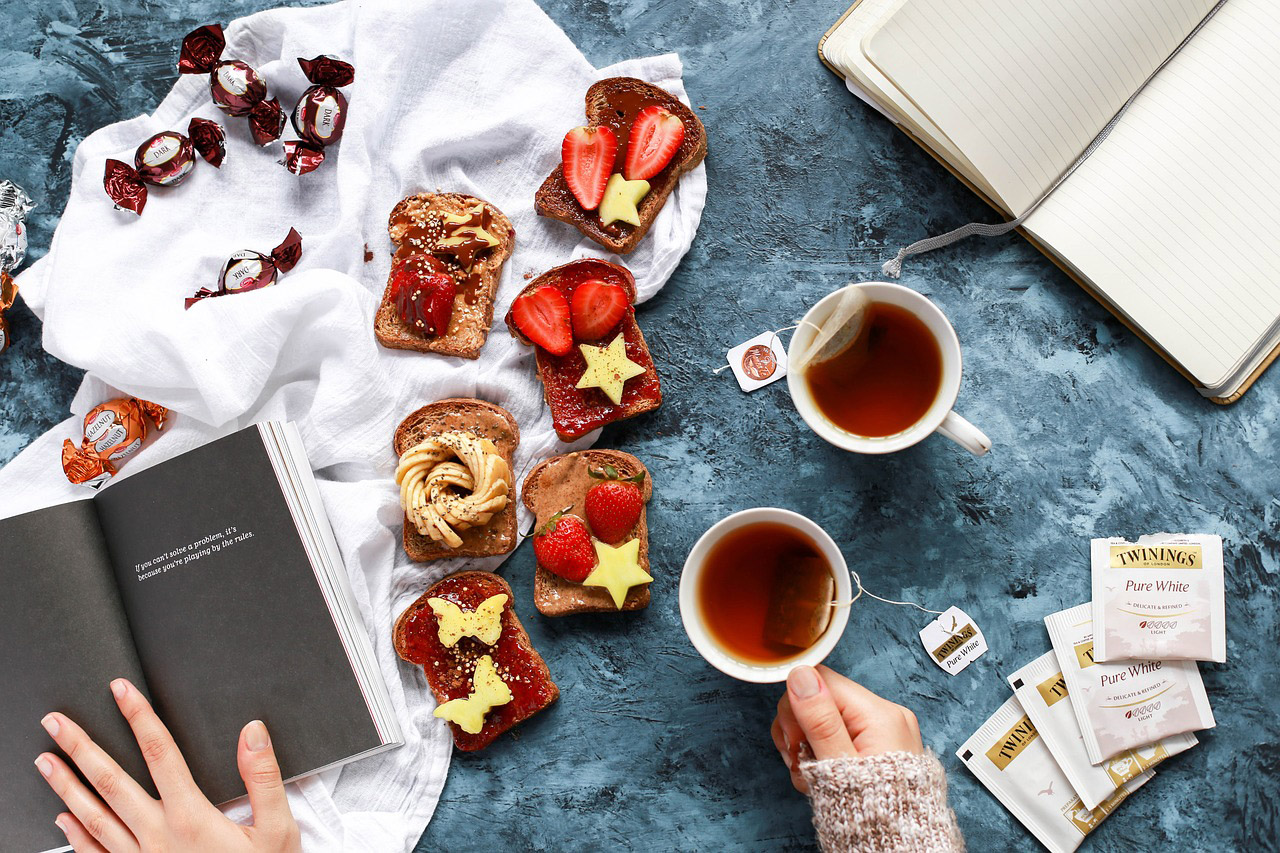 Start cooking at home and get into challenging yourself to make new and exciting dishes to enjoy. Different foods wakeup your taste buds and brain and definitely keep your life interesting!
If you need a change or want a break from cooking yourself, then try new restaurants and write reviews online regarding what you experienced while you dined. There are so many options when it comes to cuisines and recipes that you'll be very preoccupied as you embark on your journey as a foodie.
Conclusion
To have an interesting and fulfilling life you have to be willing to change your ways and dabble in new and thrilling experiences. You can't sit around and wait for the fun and enjoyment to come to you.
Be more adventurous by keeping an open mind, exploring places you've never been before and consistently meeting new people. You're going to be on the go as you attempt a more chaotic lifestyle so don't forget to stop and take a breath once in a while and take it all in.