Latest Fashion Trends: Tips to Stay Up To Date
Believe it or not, your dress communicates volumes about your personality. It differentiates you from the crowd and tells your story to the world. So, for all our readers out there, there's one pro tip you must keep in mind while striving to revamp your closet. That is, do not lose your identity along with the way building self-confidence.
No matter if your pick was last season. As long as it makes you happy and comfortable, go with it! There may be many around you who question your desire to dress fashionably. It's like there is an unspoken belief about people who love to follow fashion. Some automatically assume them as people with a whole lot of extra time and zero life goals. For starters, shun all these thoughts that creep into your mind and make you feel less.
Why should one only dress up for special occasions?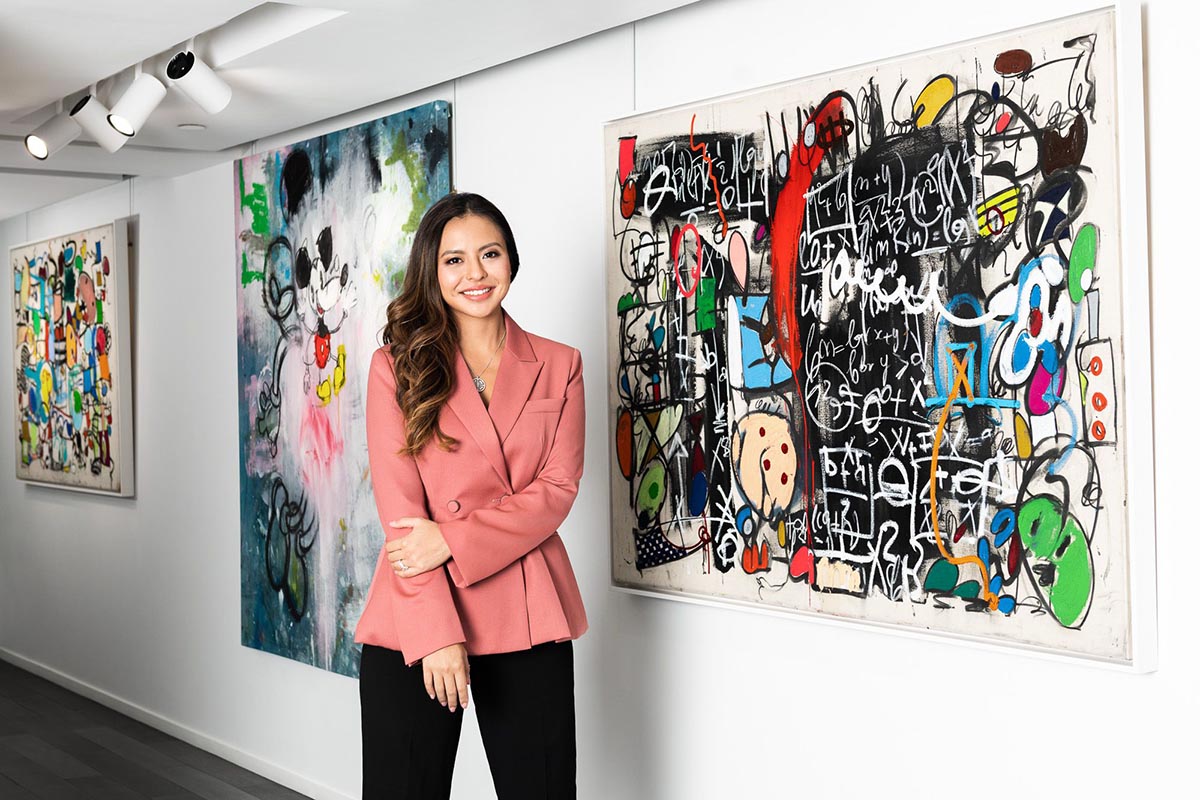 Psychologists prove how dressing well can be ultimately rewarding and lighten up your mood. Even the small details convey substantial amounts of info about you. Research shows that you can tell a lot about one's personality, status, age, and income only by looking at the photo of their shoes!
Therefore, switch on your creativity button. This life is too short to blend in. Let your appearance be your voice. Start dressing up each day and show the people around how fabulous you can be. We all know this doesn't come easy. The world of fashion is dynamic. There must be some ways to keep a tab on changing fashion trends. Here are some tips that will help you to stay in the loop:
Watch the Runway- the Source of the Latest Fashion Trends

Fashion designers and significant brands conduct shows twice a year in different cities. Although it's tough to gain access to these shows, you can always watch them online. Plus, you can read reviews and compare the items with last year.
You may find yourself drooling over what models are wearing in these shows. But those dresses indeed lack practicality. However, you can take notes of the new shapes, designs, and colors. It helps you see more wearable versions of these clothes in the upcoming months. You can make up your mind for the next purchase list.
Subscribe to Top Fashion Publications
There are plenty of magazines and blogs based on the genre of fashion. You can sign up for the local ones as well as international publications, as per your taste. Every publication tries its best to provide incredible fashion tips to its audience. You can integrate those tips according to your capacity and reveal the diva within you.
These issues also feature interviews with famous designers. You can determine a lot about the latest fashion trends through these articles. A few fashion magazines like Vogue, ELLE, InStyle, and W Magazine enjoy colossal readership worldwide. Follow any of these, and you'll notice it gets easier to know what's hot and what's not.
Focus on Accessories
As mentioned earlier, little details speak more than we can imagine. For instance, if you add up a funky necklace to your otherwise flat tops, you will instantly feel more confident. And in case you are about to give a formal presentation, consider wearing a tie. According to a study, professional dress increases abstract thinking and compels people to think of a broader perspective.
Besides accessories, your hairstyle, posture, fragrance, and tone of voice are also famous. You may fail to make an impression if you are wearing a first-class custom leather jacket but do not pay due attention to other factors. Read the blog Fashion Accessories Not Everyone Can Pull Off to have further information on this aspect and check our jewelry tips for women.
Surf the Social Media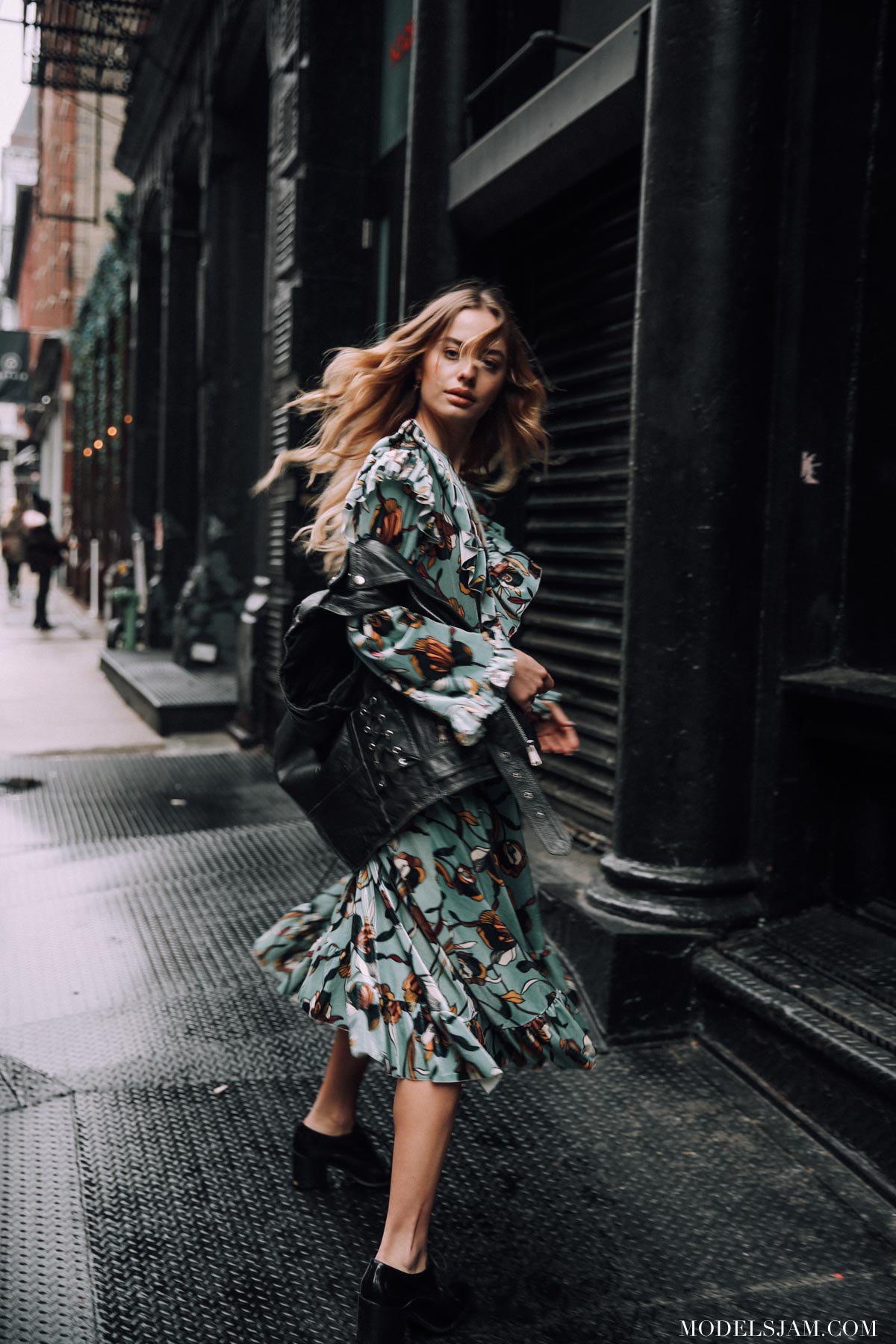 Even aimless surfing on Instagram or Pinterest tells you a lot about what's going on. Celebrities, designers, and fashion bloggers upload new photos every other day. You can have a peek into the latest chic styles and see if you can spice up your wardrobe in the same ways. Thanks to social media, now we can have an insight into the fashion world without paying any extra money. Thus, no barrier can stop you from following your passion for fashion.
Explore Thrift Stores
Honestly, we all love discounts. You can get your hands on awesome, trendy scarfs at a good reasonable price – it will make you genuinely happy. Social Media is the central hub for all the style ideas. New platforms surface every other day, making it easier for us to access fashion tips. You can read fashion blogs or check out the latest designs of your favorite fashion icons. Fortunately, there are thrift stores around us that provide affordable clothing. They may have an outdated style, but you can make a few changes by cuts and stitches to make it fall in line with modern trends.
Keep up with the Retailers
Before you make any hasty purchase, we suggest that you should go window shopping—surf around the mall. Explore what the brands are selling. You can get it all by gazing at the mannequins and flipping through look books.
Retailers have this distinct quality of transforming runway looks into practical wearables. It makes things easier for you. You can put the pieces together and buy from affordable stores. Hence, you can develop a style statement that aligns with the trends yet doesn't burn a hole in your pocket.
Modify your shopping habits
We are all on the same page that the fashion world is insanely dynamic. You might have purchased a jumpsuit today, and the next day, you may discover a designer claiming it as non-practical or outdated.
It ends up all your excitement about this item, and you decide not to wear it at all. As a result, the money also goes down the drain. One tip that you must stick by is not to purchase many dresses at once. Perhaps, your favorite store will launch a new line in the upcoming days.
So despite the appealing discounts, you should always make sure that you buy fewer things. It is a strategy to save money for your next shopping spree. Set up a monthly monetary limit on yourself.
Read Fashion Forecasts
The world of fashion has many expert bloggers, designers, and celebrities who love to make fashion forecasts. These people tell what will trend in the next months and which items will lose their charm.
As it is wise to study weather forecasts before visiting someplace, it applies in the fashion world. You should thoroughly read the expert opinions before going out on an expensive shopping spree with your friends. Of course, no one wants to waste their money on the dress that's moving to an end in the latest fashion.
Watch Popular Events
There are some annual events conducted on an international level that are a must-watch for fashion freaks. The Grammy's, The Met Gala, and The Oscars are the shows with the highest TRPs. Designers dress celebrities during these events. You get to know if plunging necklines and shimmery gowns will be a thing next year.  The red carpet coverage of these shows is not one to miss.
You must also follow the national events to make better purchase decisions according to the latest fashion trends.
Trust Your Instincts
Never allow fashion to change your personality. New fashion will keep emerging into the industry, but you are not bound to follow every trend.
Every one of us has a distinctive sense of fashion within us. The basic of fashion is to make you feel comfortable in your skin. If bright colors do not match your taste, there is no harm in going for pastels.
It is all about taking the right amount of inspiration. You can take the ideas from the fashion world and put things together according to your preferences. Do not let anyone influence you to buy or wear something opposite to your personality.
Final Thoughts on Latest Fashion Trends

Dressing up is quite fun. Do not burden yourself with the thoughts of what other people might think of you. Instead, dress up for yourself. You may make mistakes but do not let those hinder your games with fashion. No one has the right to stop you from flaunting your fabulous style and killer confidence.
Dressing well, indeed, does not mean looking prim and proper at all times. It is okay if you do not do your hair someday. You will have that cool, little disheveled Kate Moss look. Lastly, carry yourself well and not let an inch of doubt about your looks crawl into your minds. Your confidence brings an aura that's hard to beat!
What do you think of these tips on the latest fashion trends? Is there something else that has helped you perk up your fashion game? Let us know in the comments section below!
Author Bio: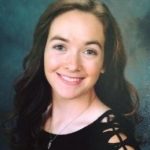 Evie Harrison is a blogger by choice. She loves to discover the world around her.
She likes to share her discoveries, experiences, and express herself through her blogs.
Find her on Twitter:@iamevieharrison